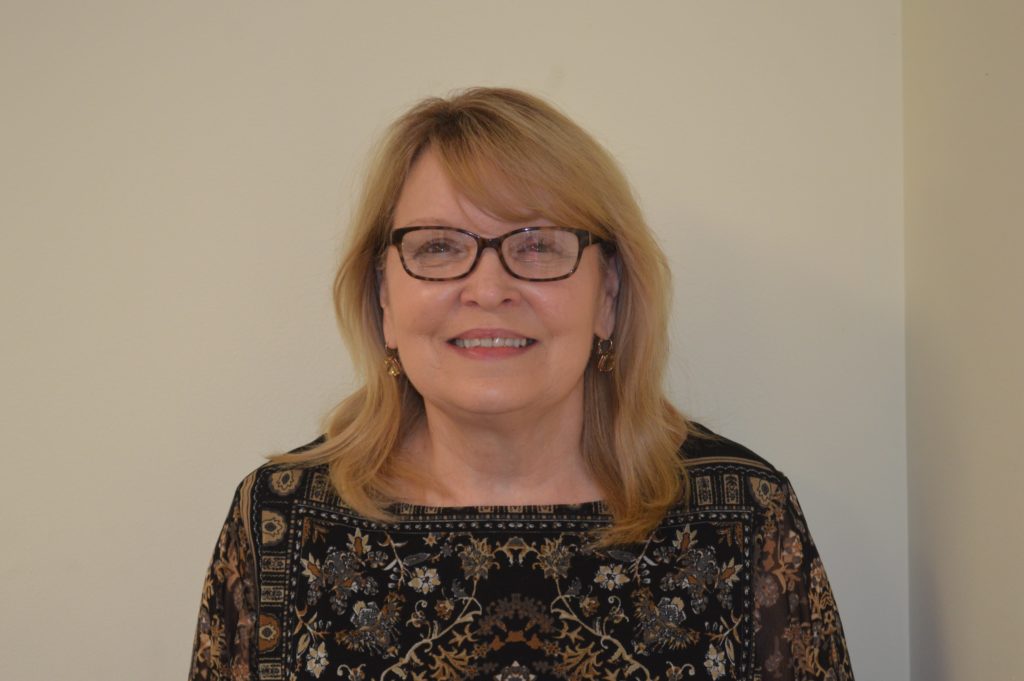 Mary Funk is the Chief Financial Officer at Associated Insulation, Inc. Mary joined the aii team in 1987 and worked from home completing payroll duties and accounting paperwork, allowing her to spend time with her boys, Nathan and Josh. When her children started school, Mary started working at the office full-time. Throughout the years, she has assisted in the planning, budgeting and goals of the corporation. Prior to aii, Mary was an elementary education teacher at both Parsons and Junction City, Kansas.
Mary enjoys spending time with her husband, Jon, and their Kansas City-based sons and daughter- in-laws. Her favorite activity is having the family meet at Marion County Lake to grill and play outdoor games. Mary also finds time for yard work, shopping at flea markets, sending greeting cards and volunteer ministry at the Riley County Jail.
Mary received her Bachelor of Science degree in Elementary Education from Kansas State University in 1980.